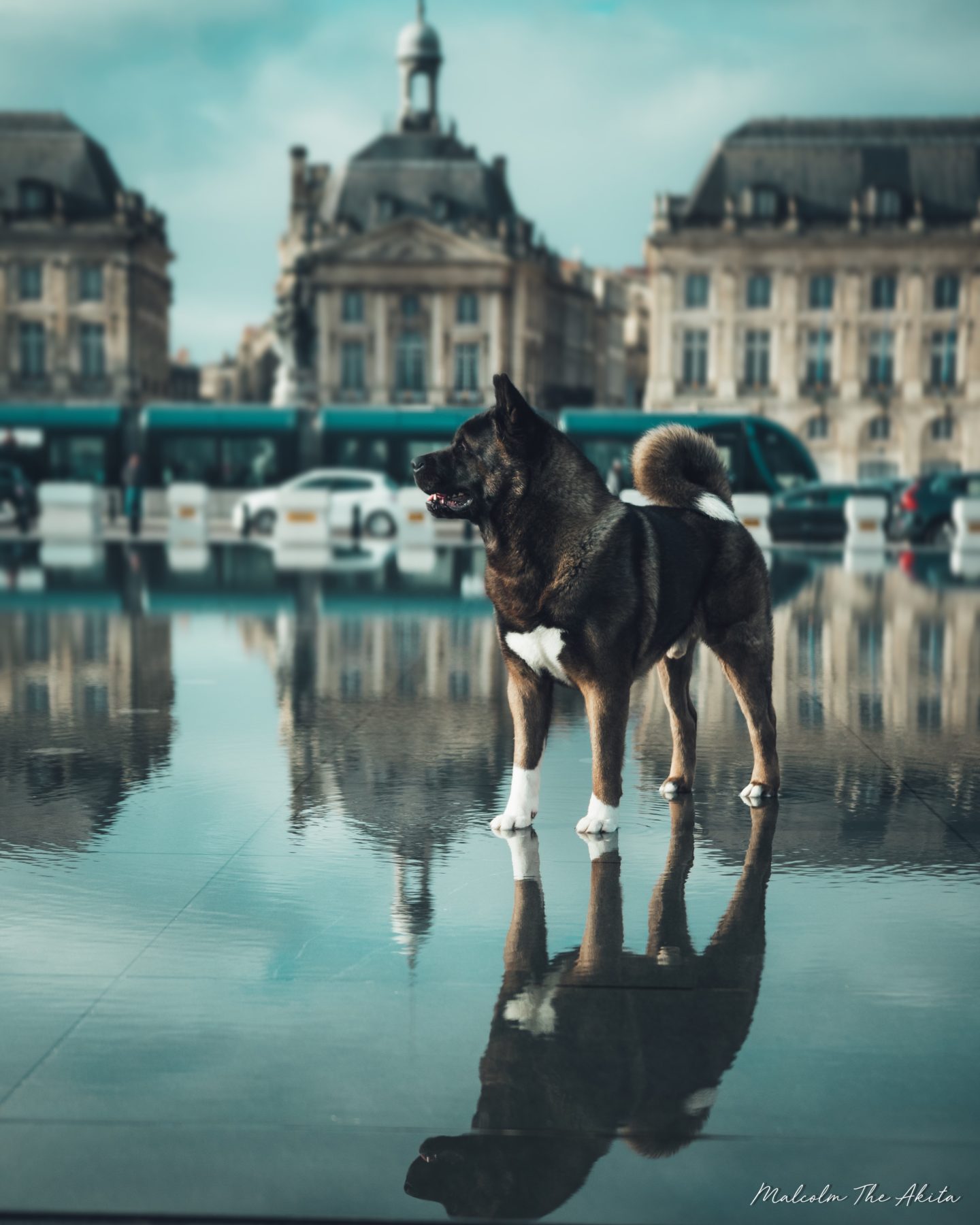 Formerly known as "The Sleeping Beauty", our beautiful city Bordeaux, located in the South West of France has become the favorite city of the Frenchies.
In 2017, she was voted World's Most Attractive City by the Lonely Planet and the Los Angeles Times. Thanks to its many historical monuments inscribed on the UNESCO World Heritage List, the gastronomy, our Capital of Wine has stood out to become a must-see city. Bordelaise since always, I take so much pleasure to discover many places and to walk in with Malcolm in this very Dog friendly city.
Uncategorized dogs are allowed in public transport and Dogs are allowed in many restaurants, parks etc … and there are many here. Today, I am going to show you 5 unmissable places in the city center. So ready? Let's go !
Le Jardin Public: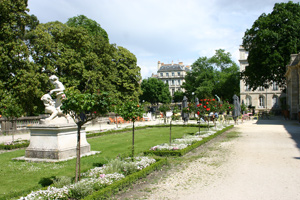 Let's start with the Public Garden which is located in the heart of the city and which allows the Bordelais to enjoy nature walks. There is an arboretum, a library and a Museum of Natural History. Beautiful spaces for strolling or picnicking. You will certainly be delighted to be able to unleash your fluffy babe in the dog park.
DARWIN, l'Eco-système de la caserne Niel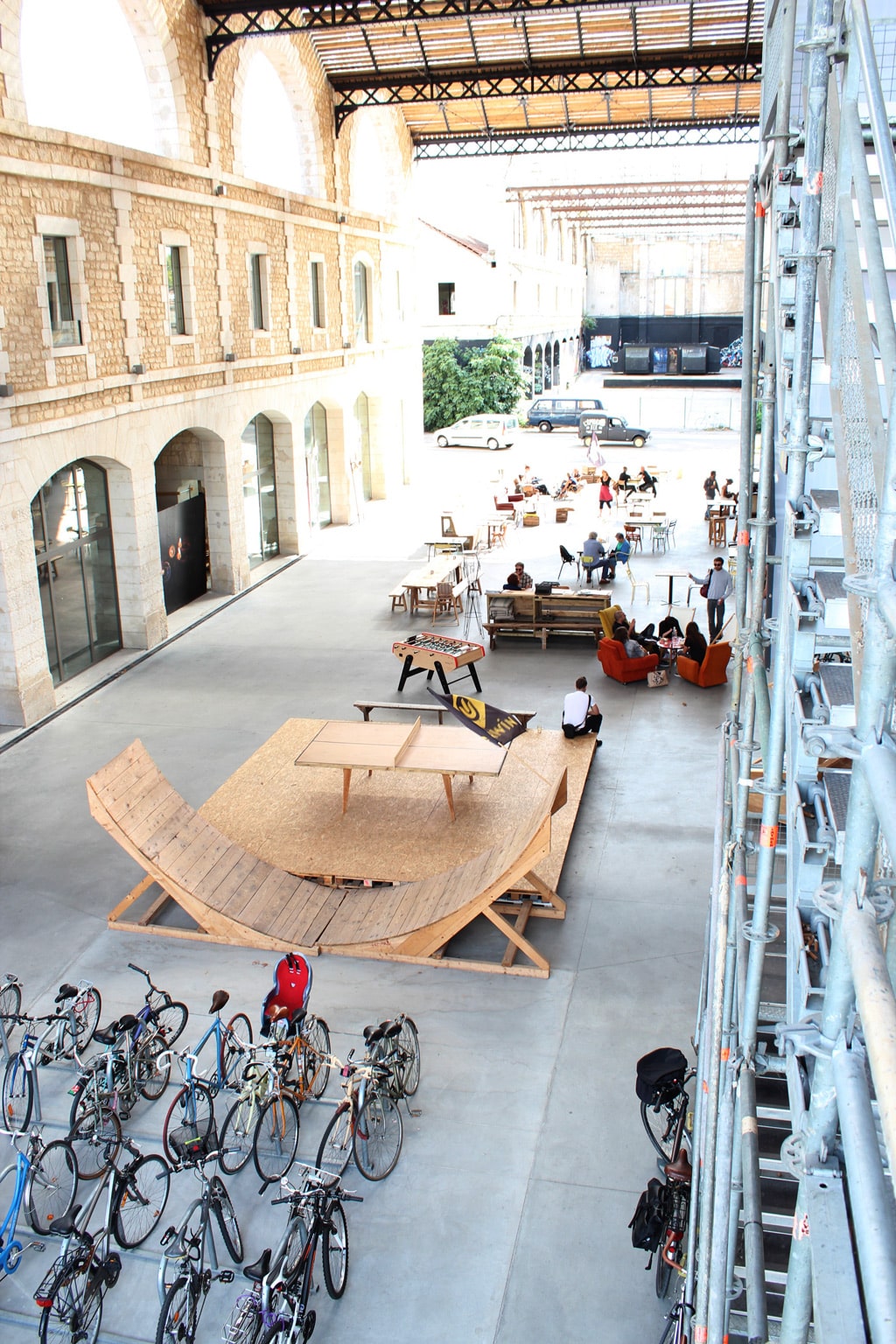 This wasteland was rehabilitated ecological way is now one of the must-see places in Bordeaux. This place is young, dynamic and full of colors. This is the perfect place to take beautiful pictures of talented artists, for an urban shoot, or having a good brunch at the Magasin General. It is also there that the Neo Lupus brand has set up its offices. I will have the opportunity to talk to you about its wonderful products for animals very soon because we love the ethics of this brand, its history and especially its ultra natural compositions.
Les Quais :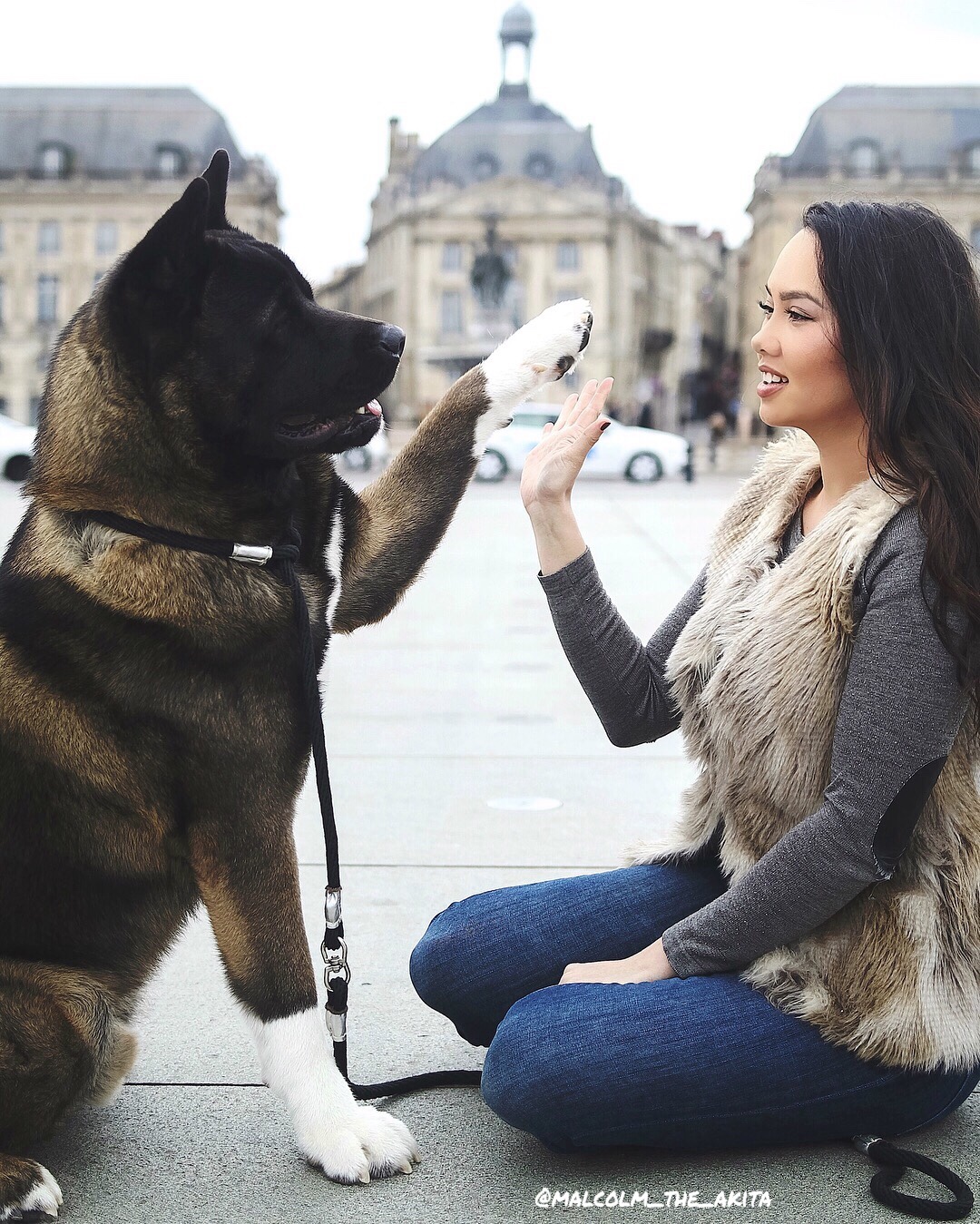 Walking on the docks with his dog is very cool because we cross a lot of dogs and people. This place is perfect for socializing your doggie. There are bikes, a skate park, places where you can hear music. We brought Malcolm a lot when he was little, today he is not afraid of anything. Small shopping break at the Quai des Marques where you can find outlets, you can also have a drink on the terraces along the Garonne where dogs are allowed. You will admire the Cité du Vin and the Chaban Delmas Bridge, on the other side the famous Miroir d'eau. You may be lucky to meet a sumptuous liner or vintage ship. There are lawns to relax the dogs, if you have forgotten your dung bags, know that there are distributors everywhere along the docks. Convenient !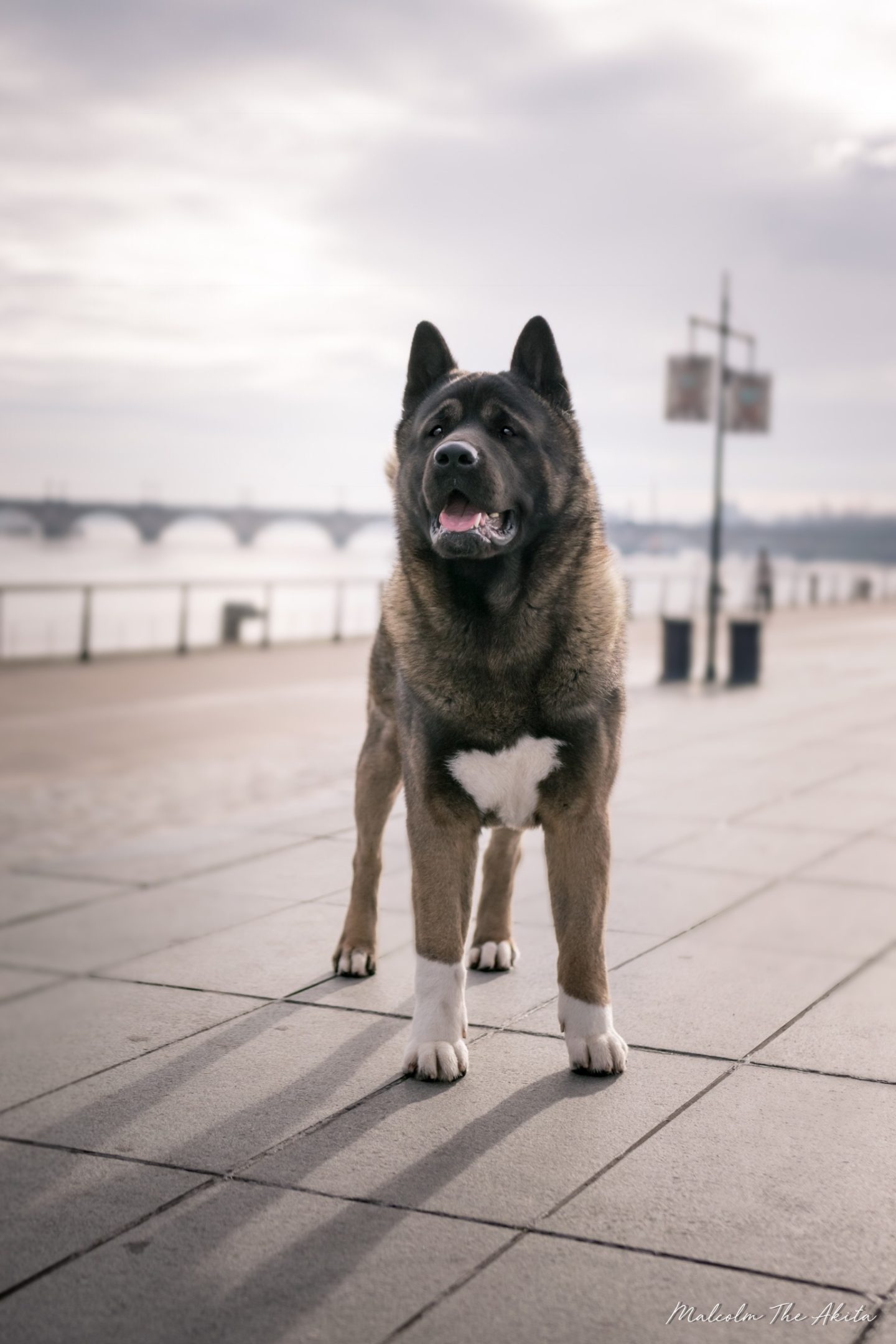 La Garonne in BAT CUB :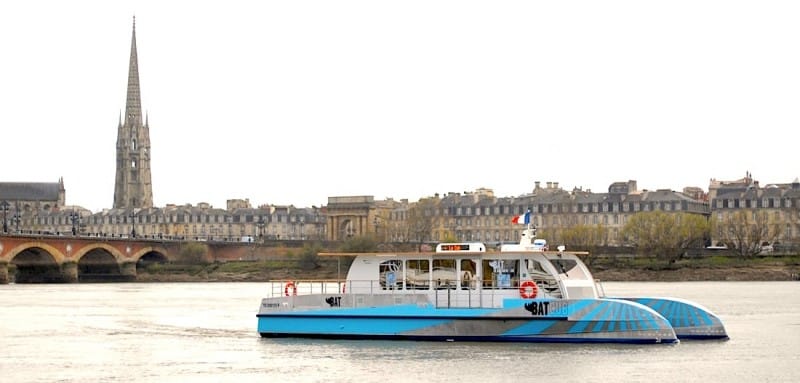 Le Bat³ (BatCub) is an integral part of the Bordeaux Métropole transport network. Uncategorized dogs are accepted, so you can enjoy your companion with a semblance of sea air during a crossing of the Garonne. From Stalingrad Square to Lormont Bas you will find various stops to visit the city. This gives us another vision of Bordeaux by the river and it is very pleasant.
Le Parc Floral :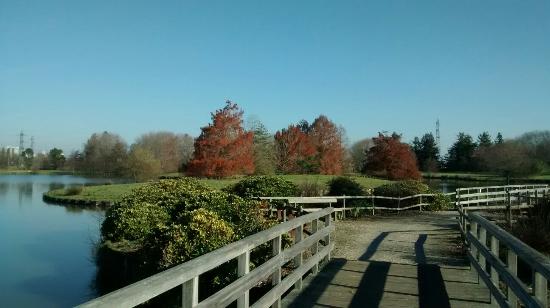 This beautiful park is not really in the center of Bordeaux, but it is very accessible by public transport. It is located towards Bordeaux Lac, behind the new Matmut Atlantic Stadium. We regularly organize our meetings with my group of Akitas because the roads are wide, we can easily walk together without being too tight. Even if some parts of the park are a little abandoned, the green spaces are very well maintained. There are beautiful trees, a rose garden and the torrent where we love to have a break and refreshing dogs. Be careful some dog may not tolerate the water of the torrent well. This park is perfect to walk his dog in large spaces while staying in Bordeaux, they must be kept on a leash as in any public places.

Le Jardin Public
Darwin, l'éco-systeme de la caserne Niel
Les Quais
La Garonne en Bat³
Le Parc Floral