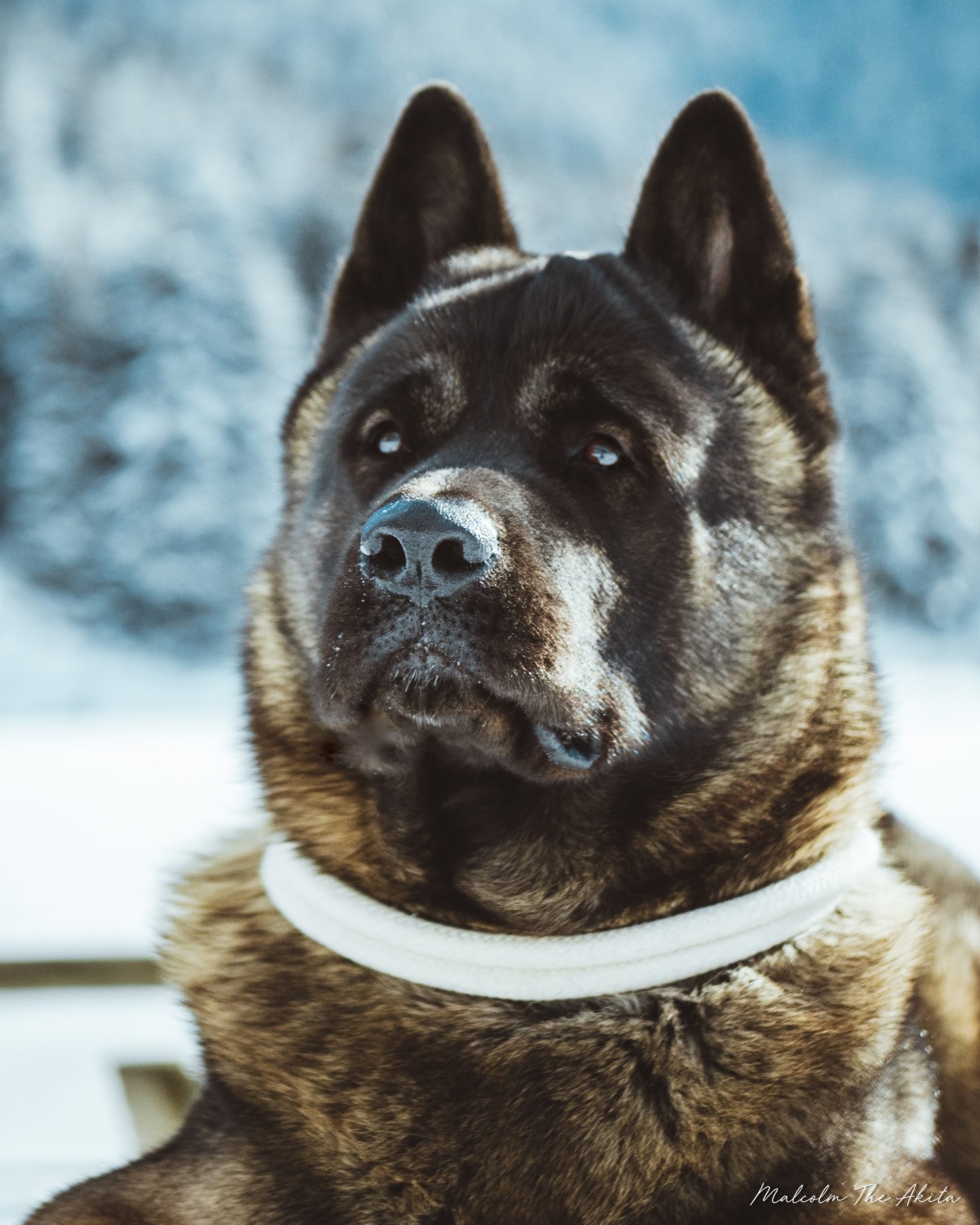 Welcome on my blog Malcolm The Akita,
My name is Malcolm and I'm about to celebrate my second birthday . I come from South-West France, more precisely in Bordeaux, my beloved city that I love share with you. I'm often called the bear, guess you can imagine why… And I am mostly an American Akita, an ancestral and primitive breed still quite unknown.
Everything started on Instagram where I met a fabulous community which follows my daily adventures. This community is growing days after days and I get a lot of messages asking for advices on different points. So I decided to launch my blog for ​​sharing and enriching our exchanges in a different way.
The idea of ​​the blog is to be able to talk about my breed with no limit and restraint, to bring information to future owners, or simply to share some good stuffs and our favorites things …
Now let me present you my little humom, who deals daily with my dog model activity and who highlights me through his photographs.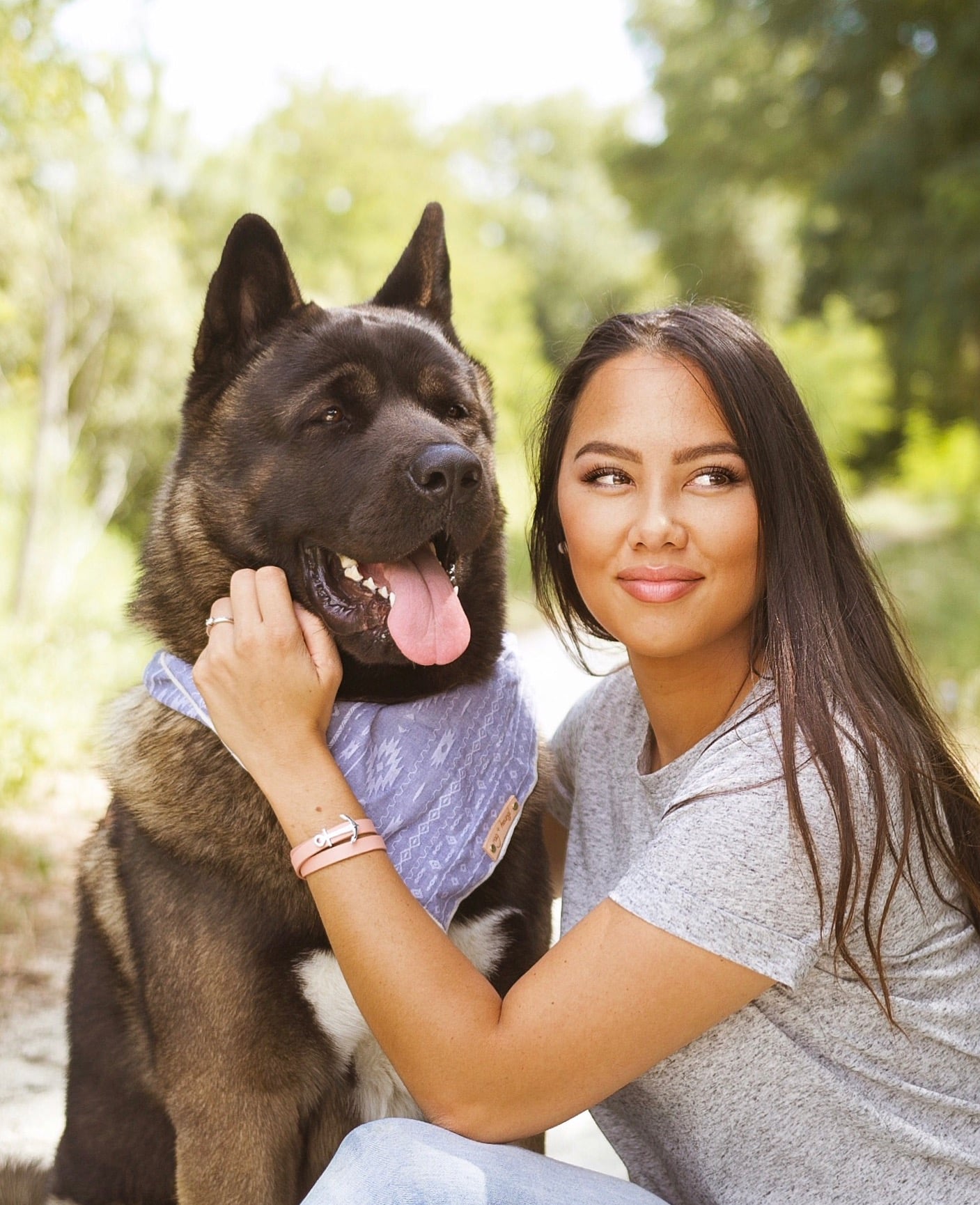 "My name is May, I'm 26 years old and I started photography with Malcolm, but today that's a real passion and I really enjoy managing my little bear's networks.
We are pretty much all time together and I enjoy every moment in his presence. I like the quote "Whoever said diamonds are girls bestfriends … never owned a dog" because it totally fits me !
I use a Nikon reflex (d3300) with a Sigma lens (18-35mm f/1.8)
We are looking forward to hearing  you, don't hesitate to contact us for any exchange, information or any related questions, we'll try to answer you as soon as possible.
                                                                                                                                                               May & Malcolm
"Enjoy special moments with my little masters and go a long way with them … that is my philosophy"